Showing items tagged with 'baltimore':
11 October 2015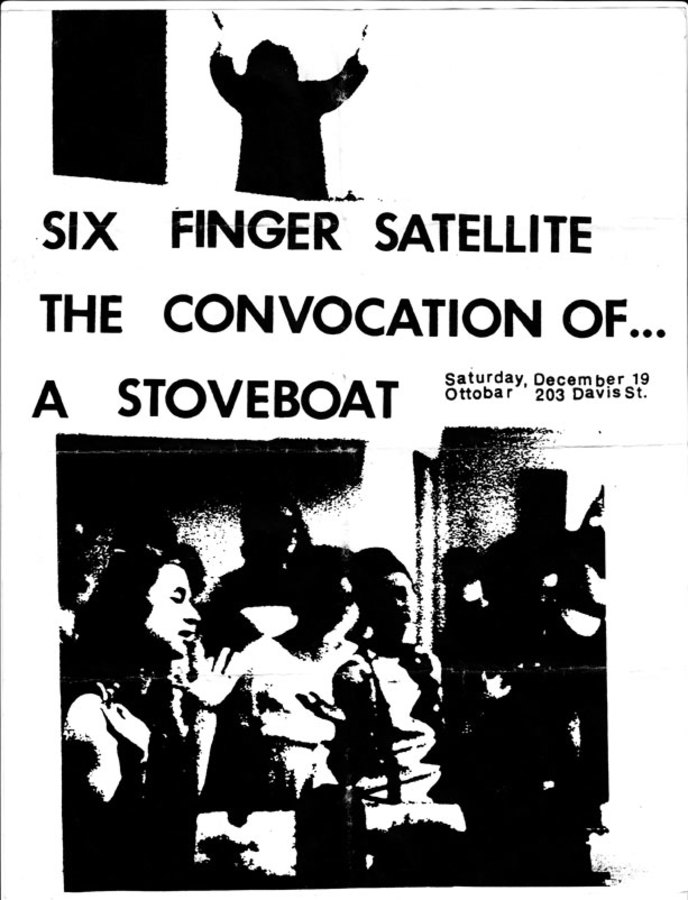 This show actually took place in Baltimore. Dan, who I was living with at the time, was a big Six Finger Satellite fan and also loved Moss Icon, who I was just getting into. He found out somehow (as I don't think the Internet was involved) that Tonie Joy's new band The Convocation Of were playing, so we drove down to it.
I remember the Ottobar being a fairly cool place and that...
Read more