Experimental Event in Pori, Finland
posted: 14 October, 2013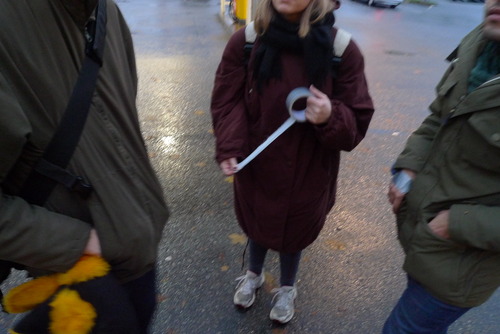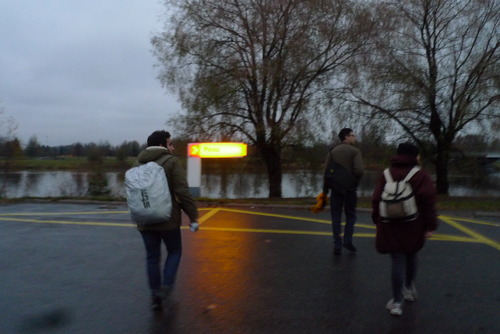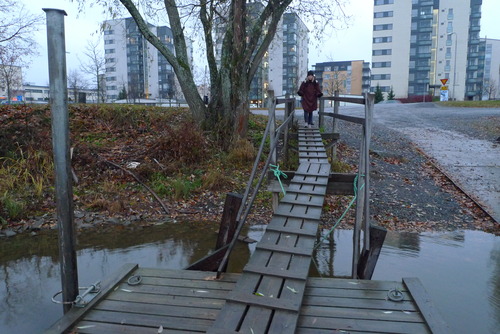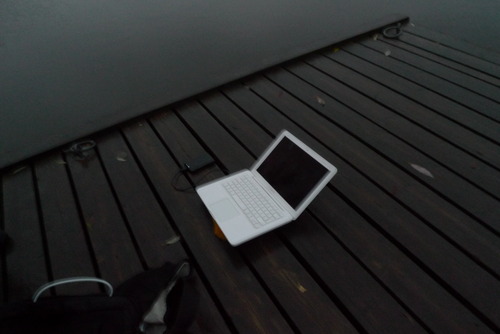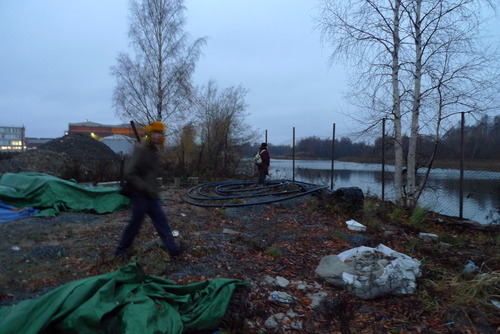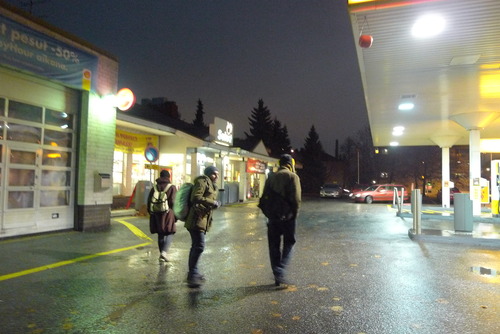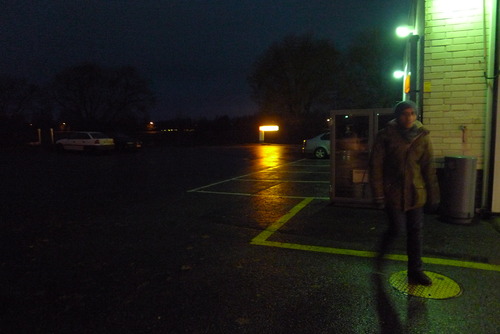 Hi everyone! Does anyone want to come to the west coast of Finland and wander around petrol stations for a few hours, picking up various random objects on the way, and then building narratives and histories around them?
I totally copped out on a title, but Yet -unnamed explorations is Wednesday the 23rd of October, and part of the fascianting Experimental Event (organised by Aalto University).
I'll also be moderating a panel discussion on Friday around the topic of 'experimental space'. Will it be about Hawkwind or Lefebvre? We'll see....