Showing items tagged with 'silver jews':
18 August 2019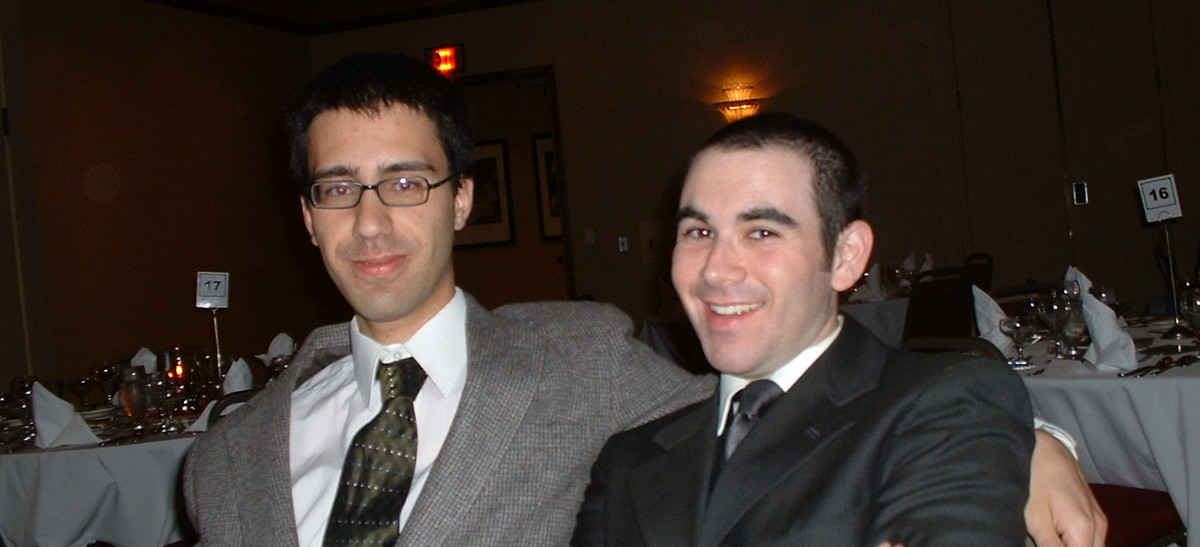 photo: the host + the guest, sometime in 2004 or 2005.
I dusted off the microphones to record the first Serious Introspection audio podcast in over two years. Sadly, the occasion was the passing of David Berman, poet and musician, whose death has affected me immensely. I called up Andy, a comedy writer and proper podcaster based in Los Angeles, to talk about...
Read more