Showing items tagged with 'pixelache':
22 April 2014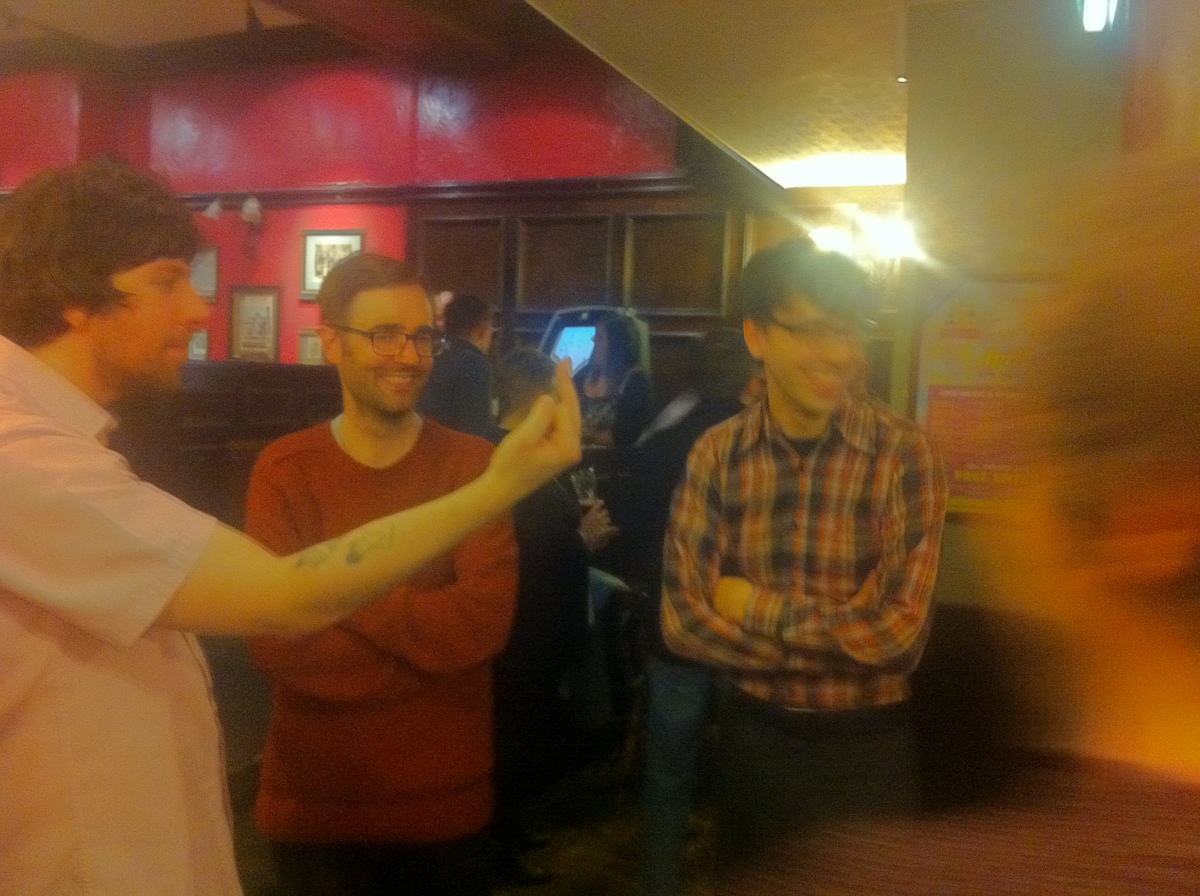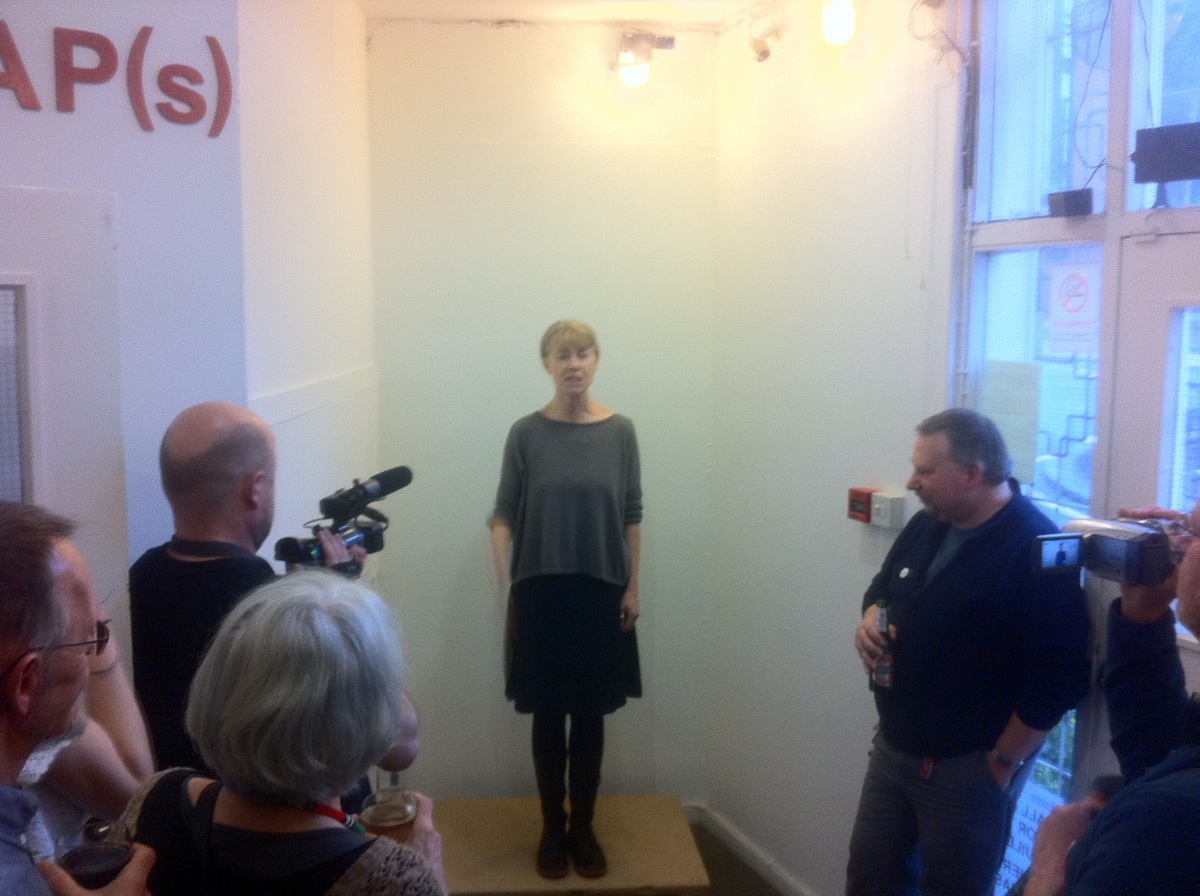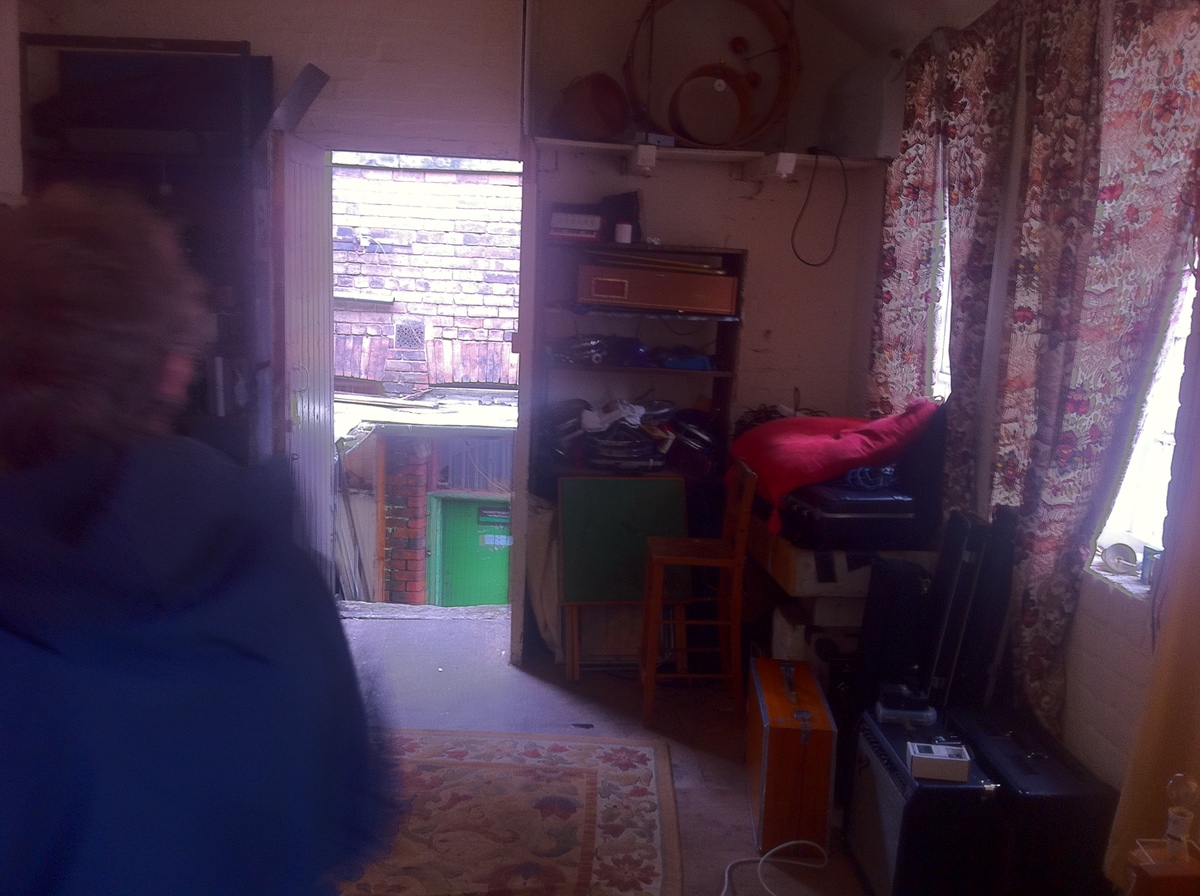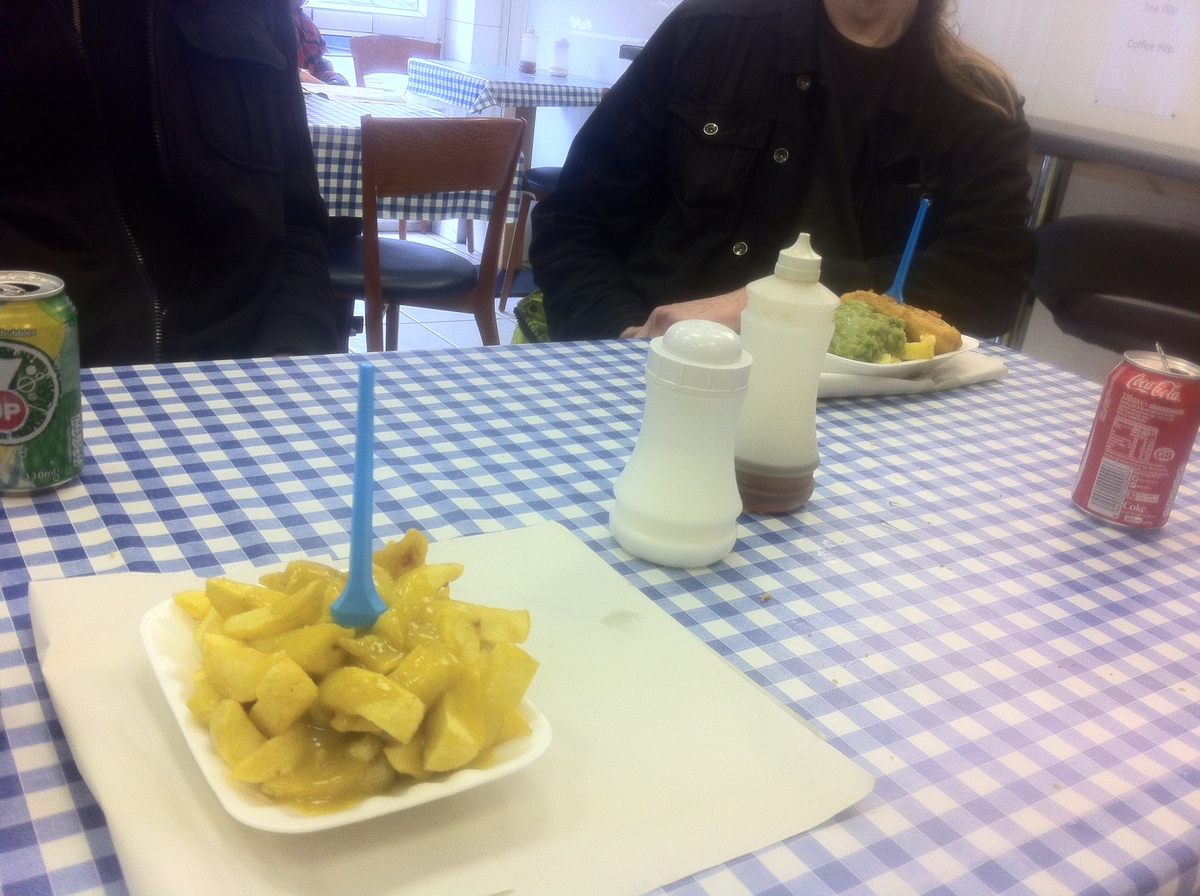 Earlier this month I spent a few days in Sheffield, a city which I had visited only twice before and never for such a lengthy stay. I was participating in the Open Sourcing Festivals project, a Pixel network venture that seeks to open up the process of creating education-based cultural festivals. The idea is we will create a 'festival toolkit', all leading up to a festival in Sheffield...
Read more
20 January 2012
Lots of catching up to do here! This is my biannual attempt to post more, documenting some of the things I've seen and some of the projects I've been involved with.

So here's a few reports from Pixelache 2010 in Helsinki, which happened last weekend.

The highlight of the whole festival, for me, was the Vivoarts Workshop led by Adam Zaretsky.

Read more