Showing items tagged with 'nida':
10 July 2019

There's some cliché about old dogs and new tricks that I always mangle, but clichés are better when stated incorrectly. It's been over three years since I (John) hosted a regular live talk show with Justin and Ernest, but we brought the act out again for a special reunion performance at the Nida Art Colony's ninth inter-format symposium, 'On the Fluidity of...
Read more
21 June 2019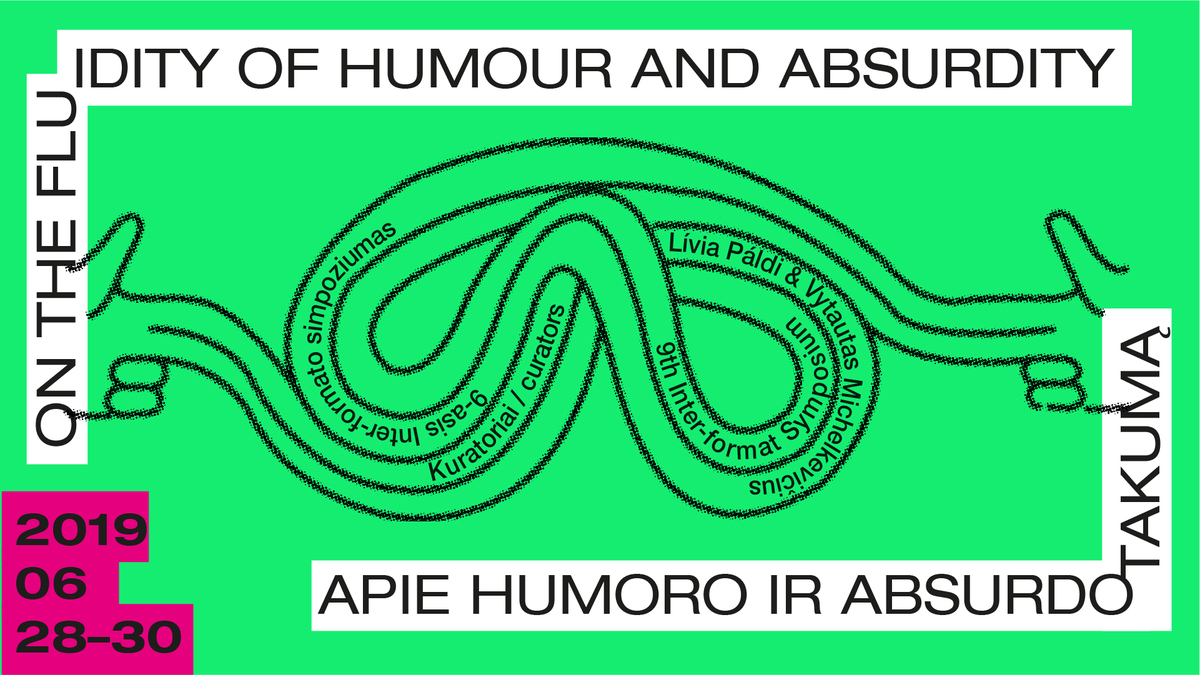 For the first time in three years, Serious Introspection will convene, this time at the Nida Art Colony 9th Inter-format Symposium. The full lineup of host John, hype man Justin, and meta-media specialist Ernest will be there, as part of the Error Collective 'lounge' on Saturday, 29 June. The theme of the symposium is absurdity and humour, so I don't really understand why...
Read more