Showing items tagged with 'events':
27 December 2018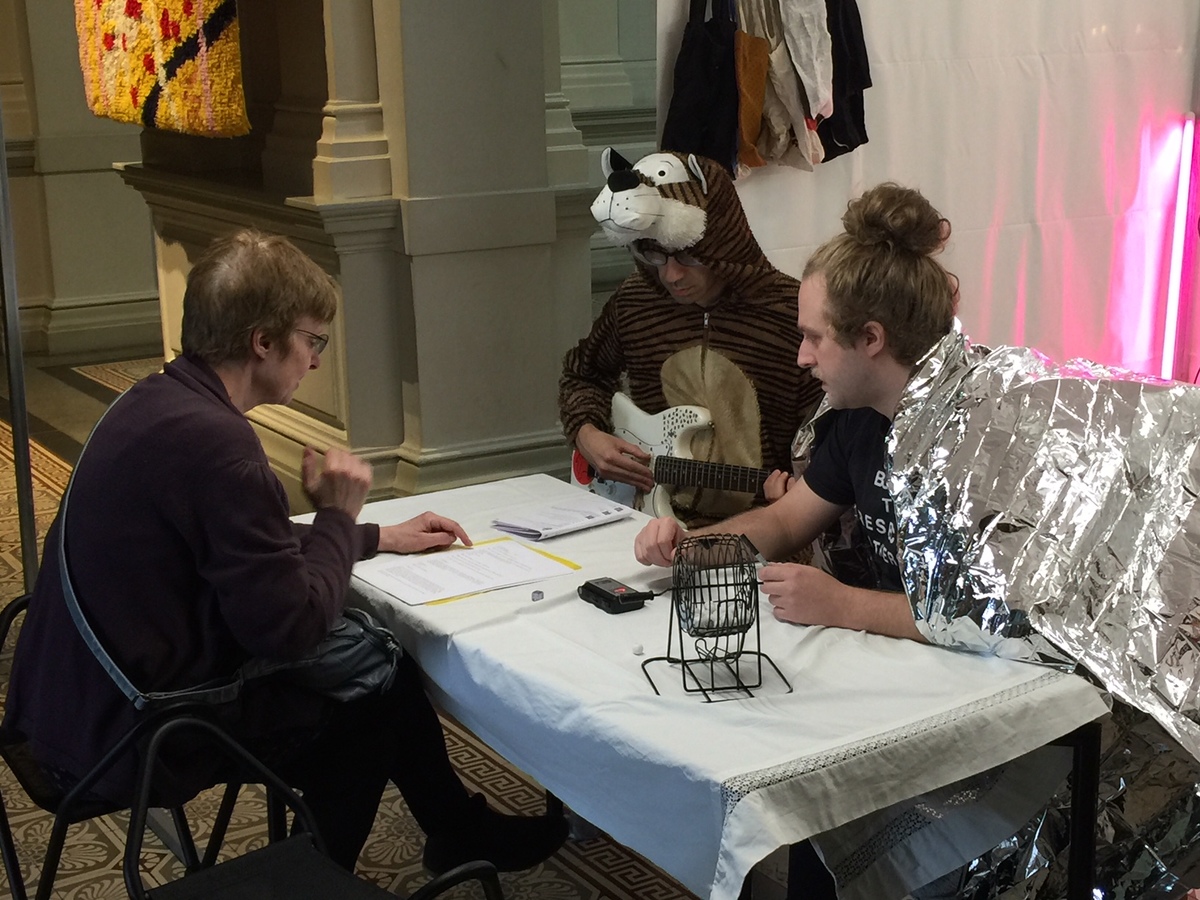 Hi! I am part of the Radio of Changes project with Emily & Roy Boswell. We are conducting live hexagram readings on the top floor of Ateneum museum in Helsinki all this week, for a radio broadcast that goes throughout the festival. The hexagram readings will be broadcast as well as some radio dramas we have worked on, interviews, documentation of the festival and some...
Read more
04 February 2012
It's really, really cold here right now. Here being Tallinn, Estonia, where as I write it's currently -22 C (-7.6 F) and it "feels like" -33 C (-27.4 F) with the wind chill. I'm sitting here in Slothrop's trying to stay alive, for the feeble electric heating can't keep up with the brutality of an Estonian winter. Thank you, medieval architecture!
But that's...
Read more