Showing items tagged with 'blockchain':
12 October 2019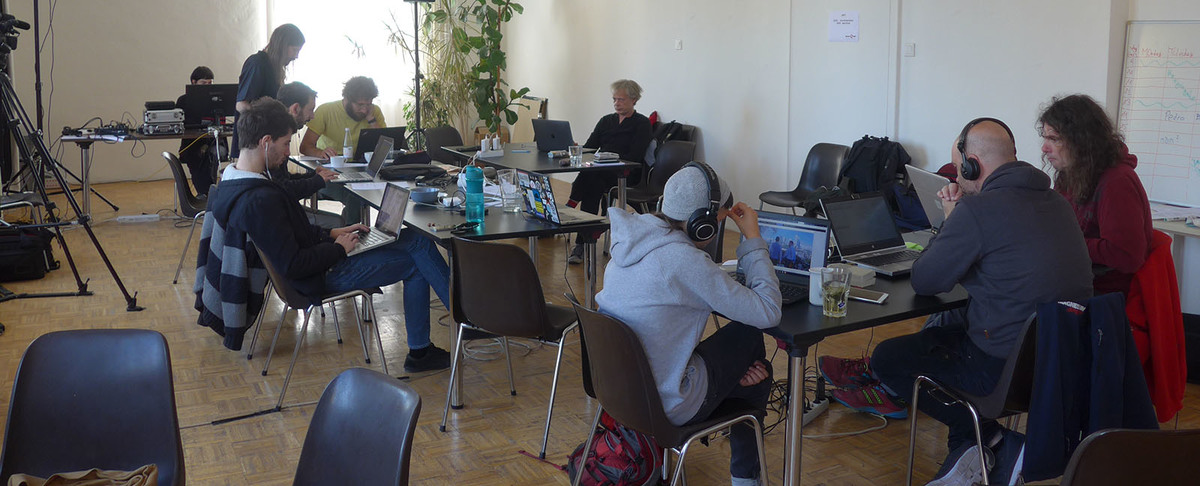 photo: 'Block That Chain' worklab, Graz, October 2019. It's way more fun than it looks, I promise!
This episode of the Serious Introspection audio podcast talks with several members of the block that chain worklab that I participated in in Graz, Austria. block that chain is a week-long worklab hosted by the wonderful mur.at to explore the questions,...
Read more
25 April 2018

Since September of last year, my day-to-day attention has been focused on Temporary, which we call a 'sandbox for practice-based research into experimental interactive formats' in Helsinki.
I'm one of the initial organisers of the project, which we started to collect different approaches to culture production, specifically focusing on participatory, trans-disciplinary events....
Read more