Showing items tagged with 'bitcoin':
12 October 2019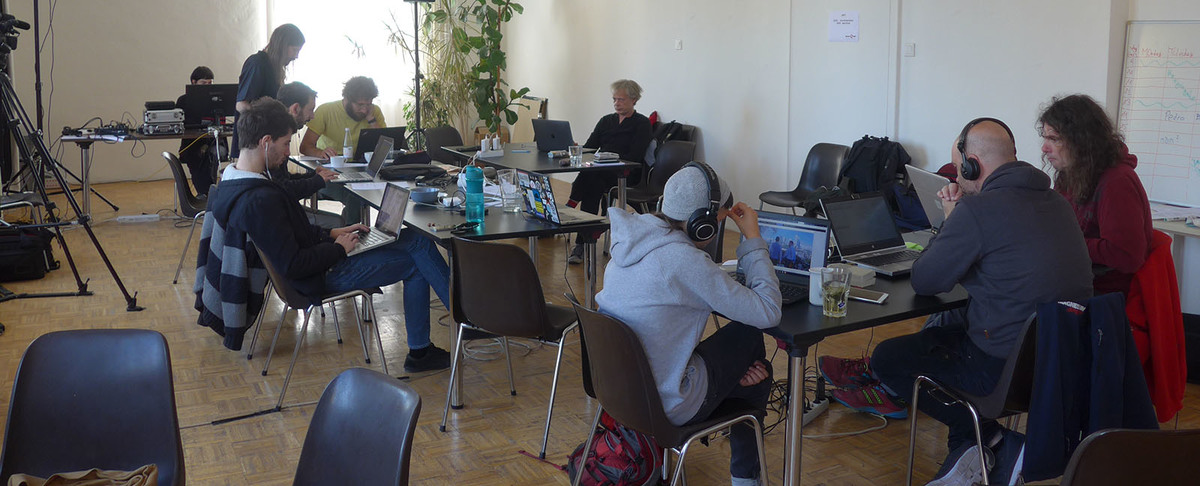 photo: 'Block That Chain' worklab, Graz, October 2019. It's way more fun than it looks, I promise!
This episode of the Serious Introspection audio podcast talks with several members of the block that chain worklab that I participated in in Graz, Austria. block that chain is a week-long worklab hosted by the wonderful mur.at to explore the questions,...
Read more